Exhibitions & Spot Fairs
展示即売会のご案内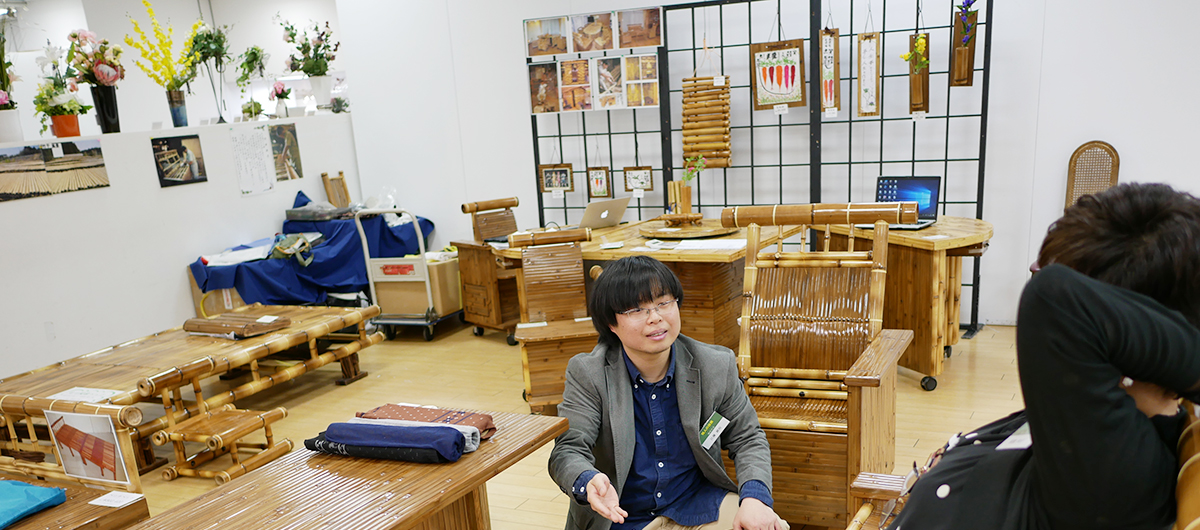 Exhibitions & Spot Fairs
展示即売会のご案内
Umezato Bamboo Craft holds exhibitions and spot fairs in department stores all over Japan. Visit our events to experience the attractiveness of bamboo and feel its texture. Please feel free to contact us if you are interested in purchasing a ready-made product or ordering a custom-made piece.
Exhibitions & Spot Fairs schedule
検索結果が見つかりません
※About the detailed contents such as business hours, please confirm the official site of each department store.
About purchase
For purchasing or inquiries about our products, please contact us from the inquiry form.